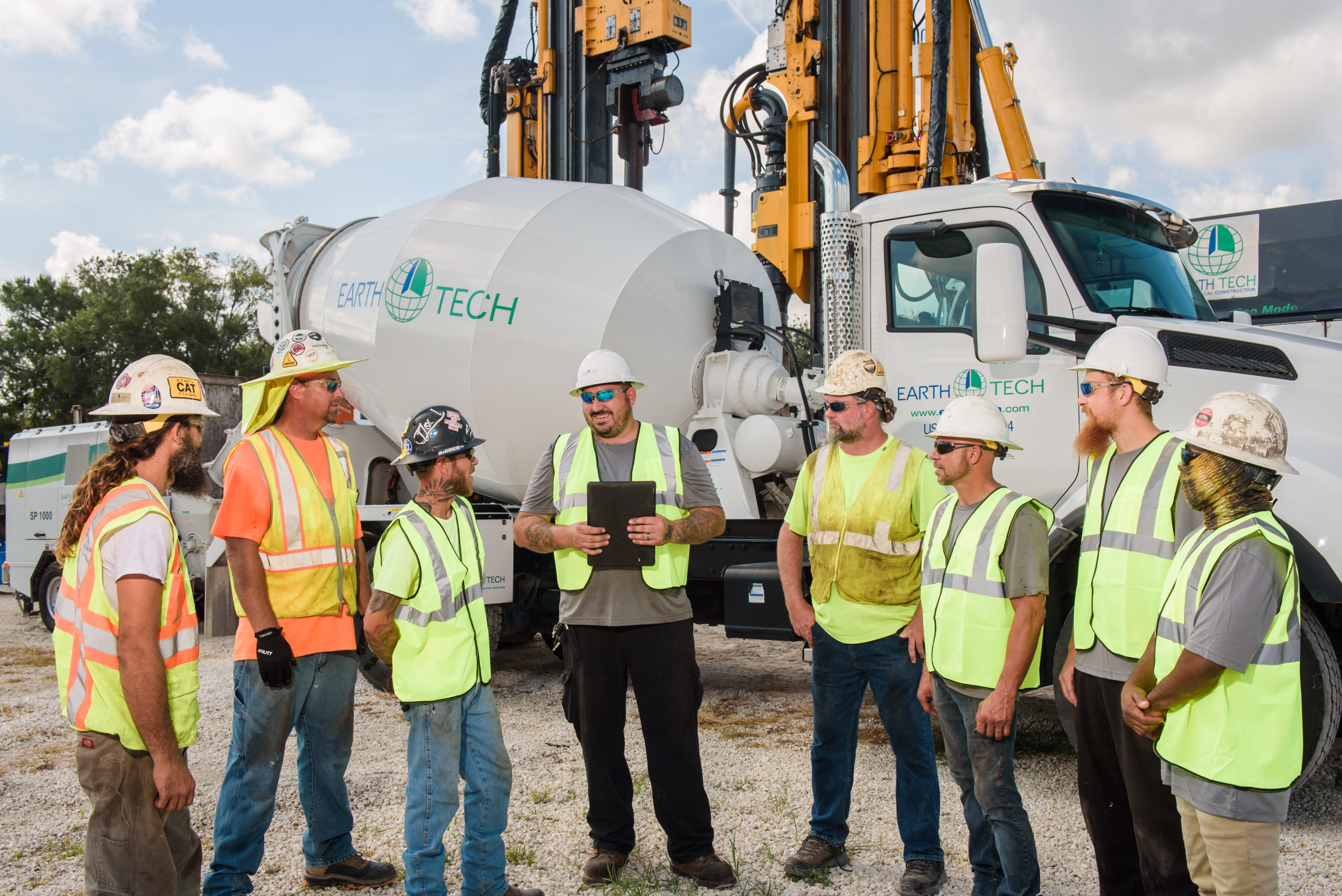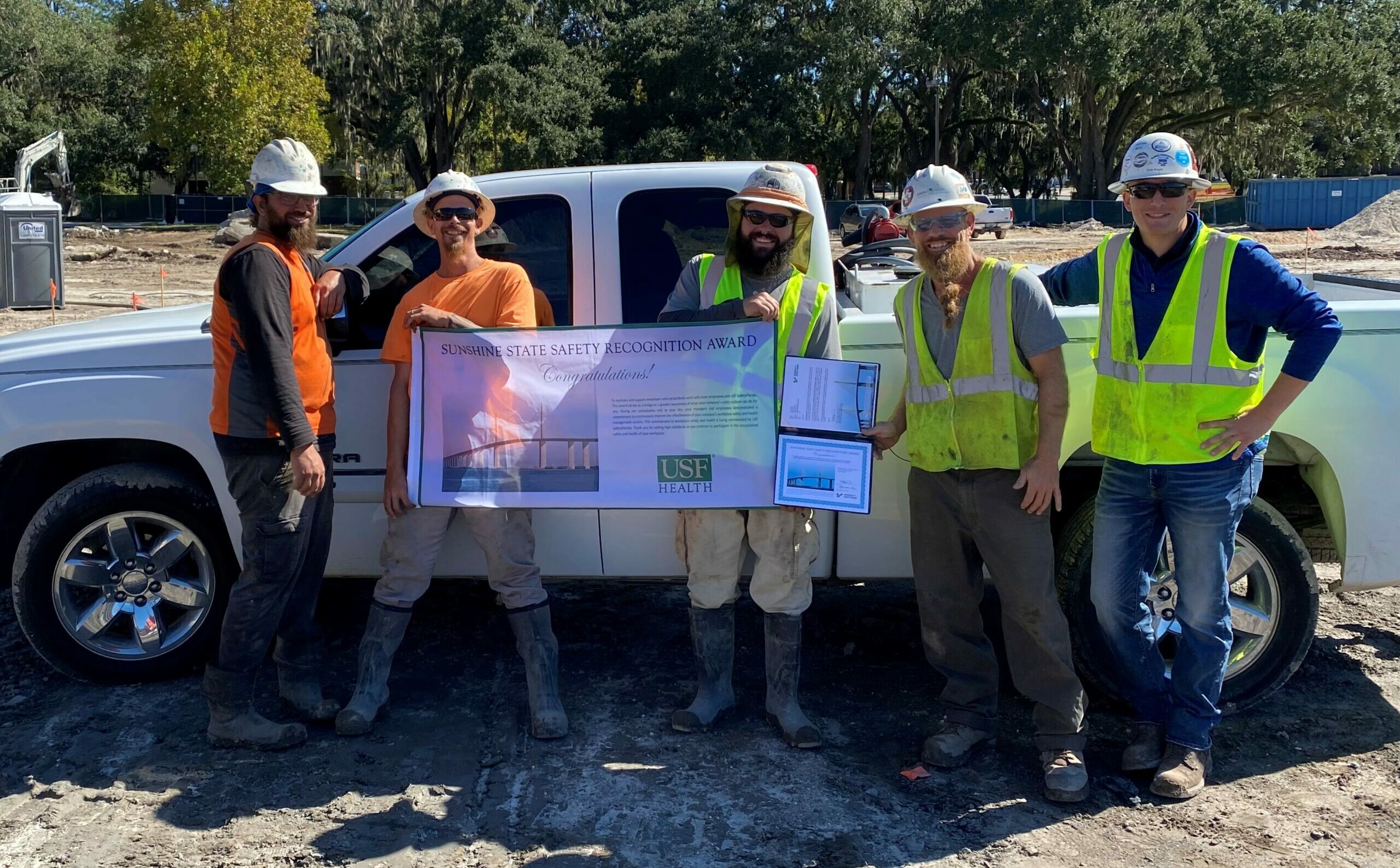 Safety:
Our goal is to perform our work accident free.  We recognize that achieving our goal requires a culture where every employee has the knowledge and skills to identify hazards and addresses them before an accident occurs.  Our safety program outlines and encourages communication, training, and continuous improvement to foster such a working environment. The major components of our safety program include:
Training:
We provide our employees with the knowledge and skills to be experts in the work we do, the safety program we implement, and the hazards they may encounter.
Accident free culture:
The Construction industry poses significant safety challenges. Earth Tech does not accept that our employees will inevitably be injured while working for us. Every employee, from the CEO to newly hired, is responsible to do their part in implementing our safety program. Our goal is to create an accident-free culture in all our operations. This goal is achieved by creating an environment where employees have the skills to identify hazards, feel comfortable to stop work if needed, and work as a team to abate the hazard and safely continue.
Continuous Improvement:
We continuously monitor the execution of our program to ensure it is specific to achieving our accident-free goal.
Safety Awards:
Our North Dale Mabry Sub Station Expansion team was recognized as the winner of the Sunshine State Safety Recognition Award. This award, given by the University of South Florida's Safety Consultation Program, was developed to commend Florida employers and employees in all industries who proactively and routinely engage in job safety. There are approximately 40 small businesses who earn the honor annually. Congratulations to our North Dale Mabry Sub Station Expansion Team for their commitment to ensuring a safe work environment and continuing to positively represent Earth Tech.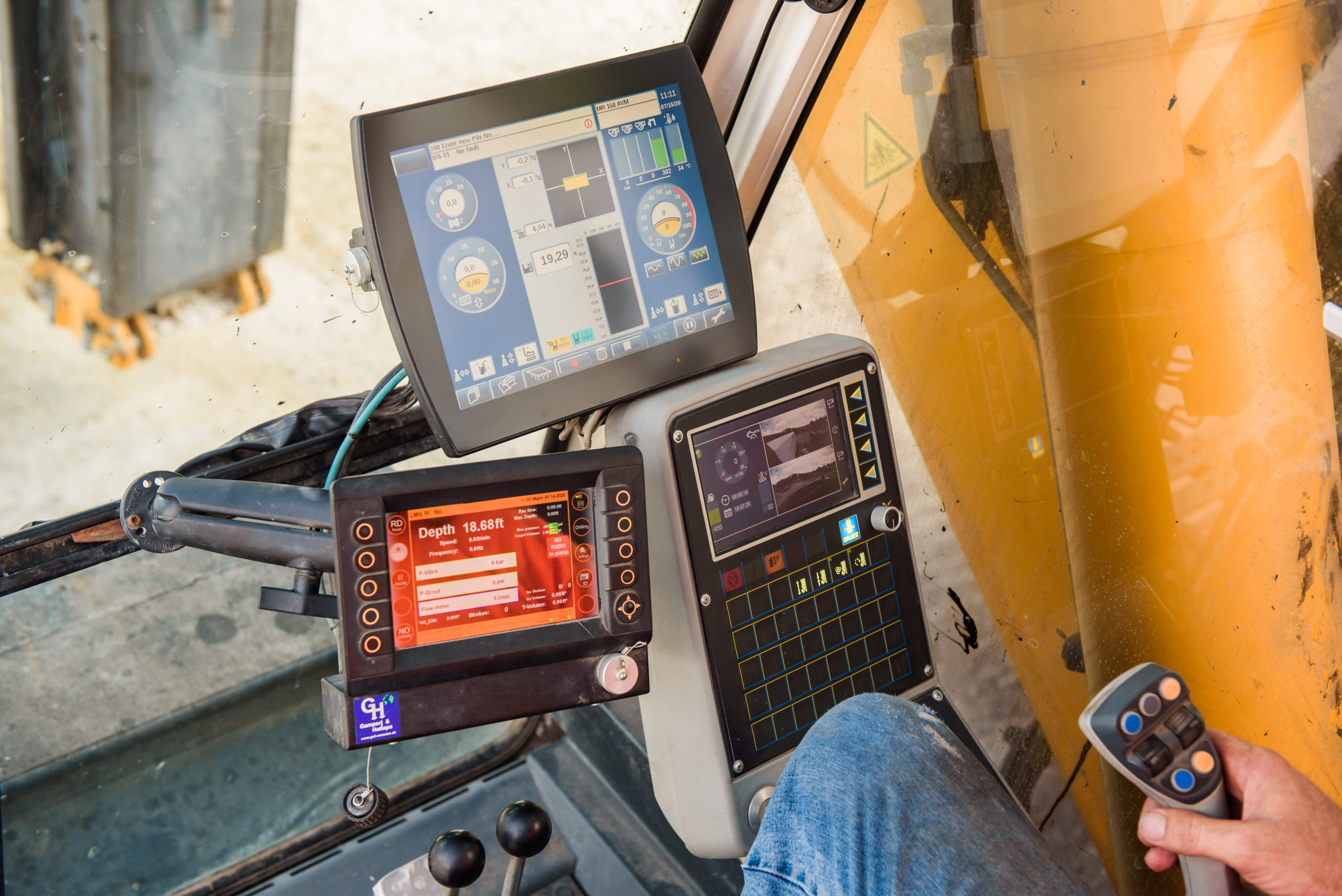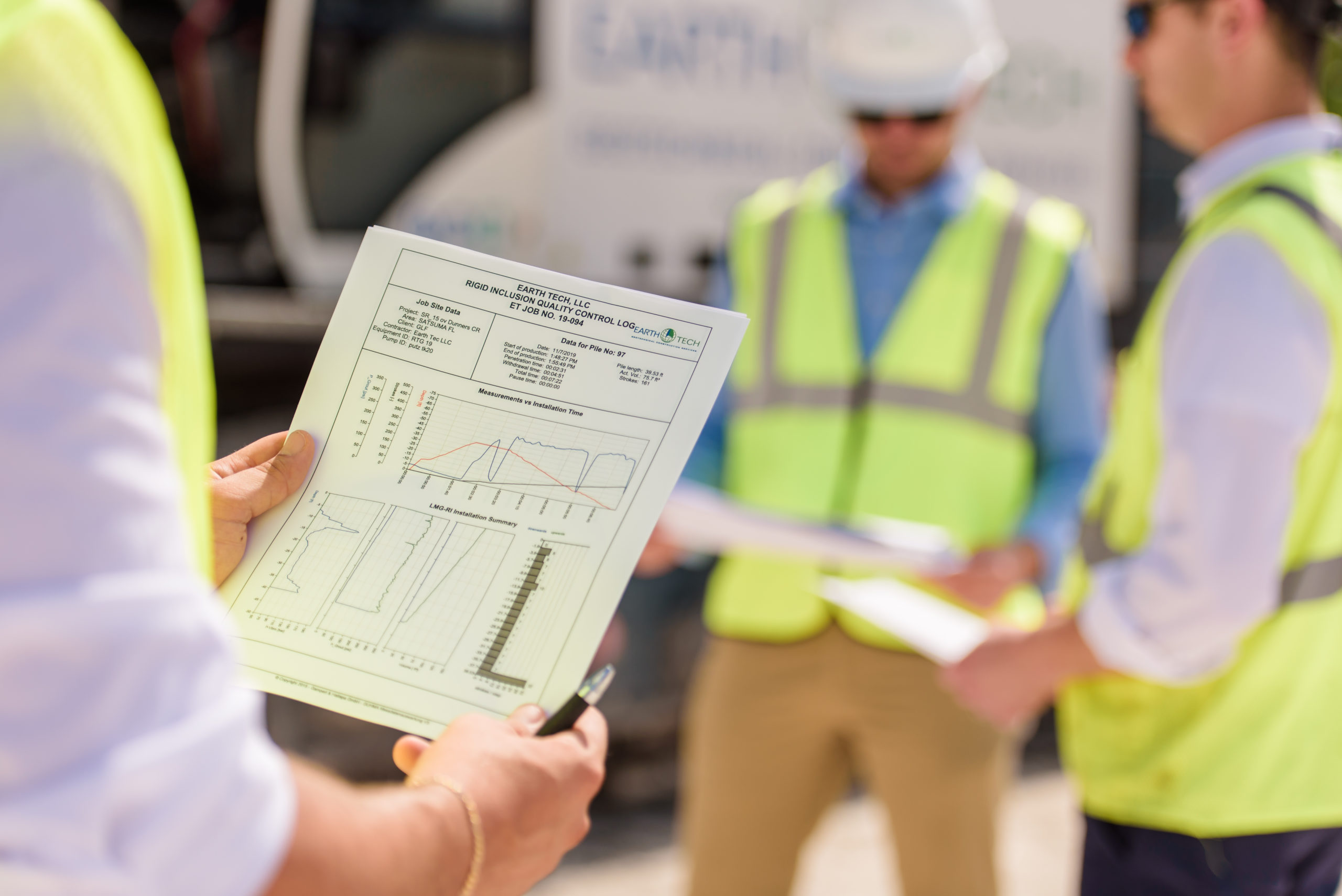 Quality:
Like our safety program we strive to install our products free of defects. The steps we take to ensure such a performance is identical to our safety program. We encourage a defect free culture, educate our team about the proper installation of our products and implement a robust quality assurance programs tailored to each product we offer. These philosophies combined with state-of-the-art measurement systems ensure that Earth Tech can guarantee product reliability when a project is completed.