GEOTECHNICAL CONSTRUCTION SERVICES
Innovative solutions since 1991
ABOUT US
EXPERIENCED PEOPLE + SPECIALIZED EQUIPMENT + COMMITMENT = SUPERIOR RESULTS
Our focus is providing geotechnical solutions for the construction industry throughout the Southeast.  We provide a complete offering of services to address challenging soil conditions.  Our work includes design-build applications for new construction sites, as well as repair techniques to address problems of existing foundations.  Our experience, capability, and geographic focus has made us experts in the markets we serve.  We are ready to bring our professionalism and customer service to your project.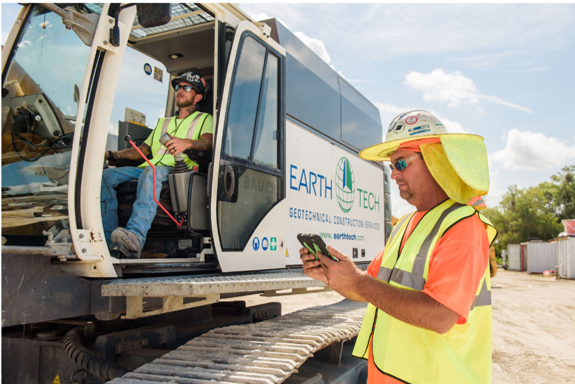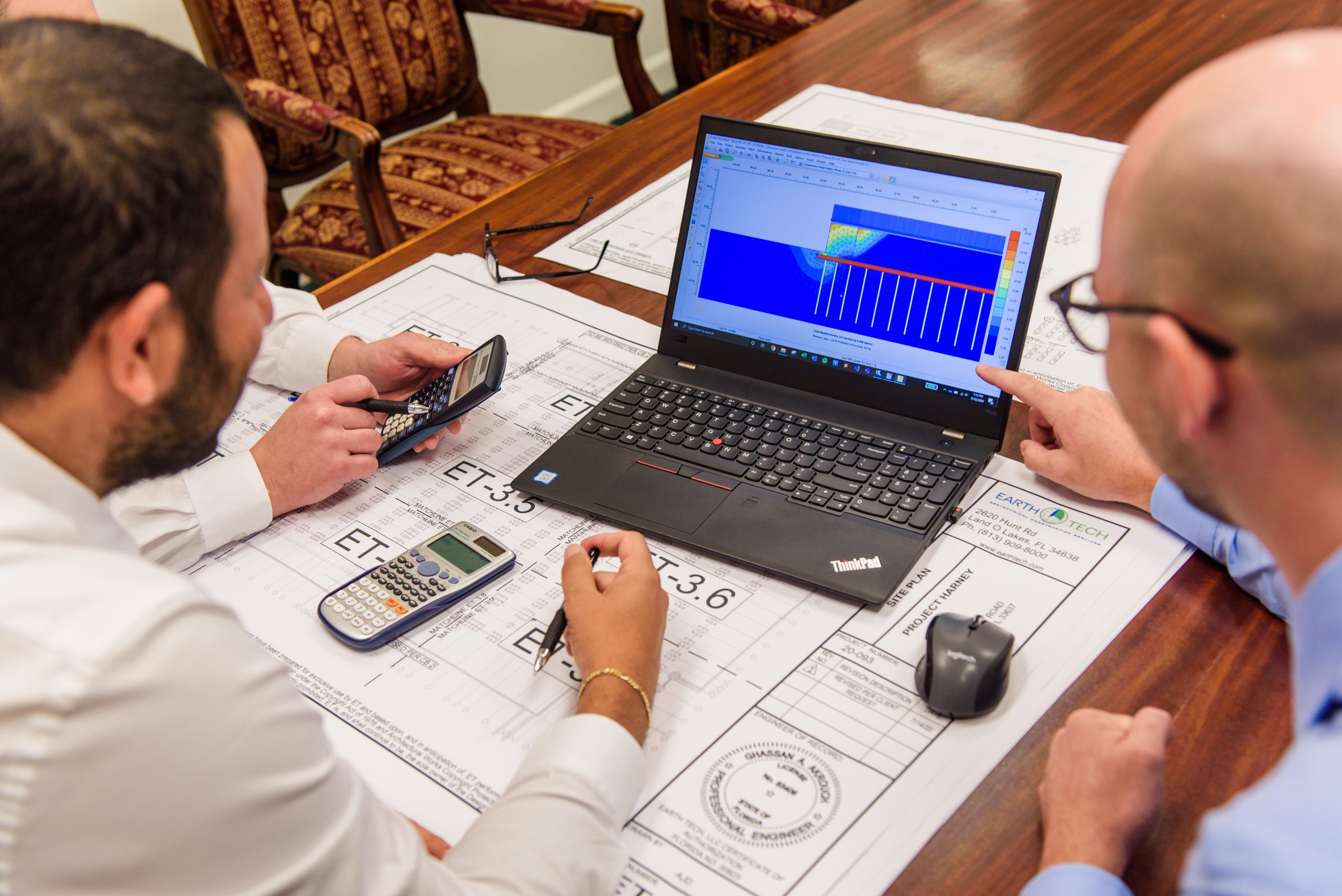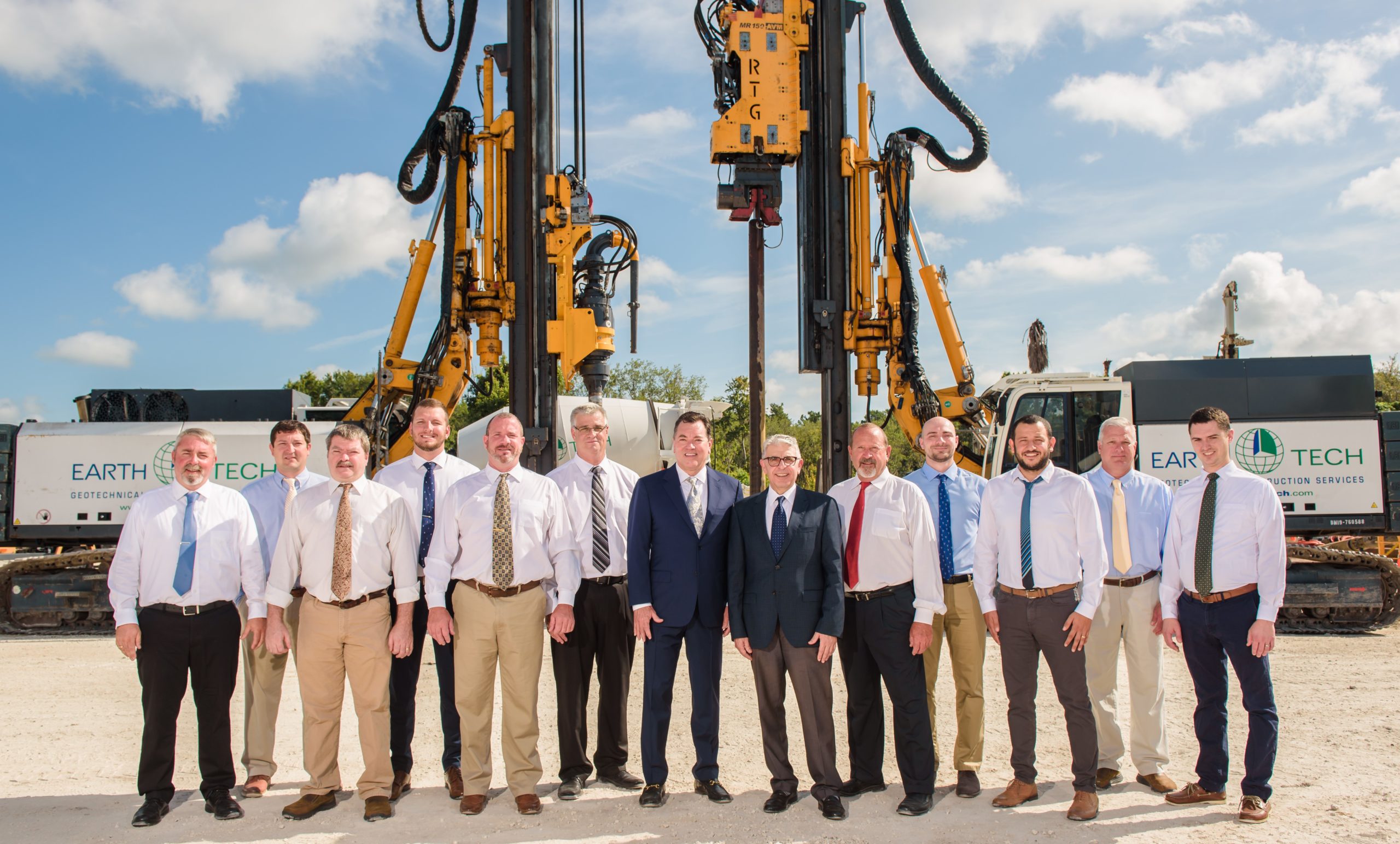 Earth Tech is driven to provide exceptional value to our customers.  In a crowded industry, Earth Tech has chosen to focus on products and markets in which we can excel and differentiate ourselves.
We want the Earth Tech experience to stand out. We have assembled a  highly capable team of designers, project managers and field specialists to provide you the most innovative and cost-effective solutions delivered in an efficient and timely manner. Our reputation will speak for itself.
We offer an array of services to be used in both new and remedial construction applications. Our offering is complete, allowing us to deliver the most innovative solution at a competitive price.